In this article we tell you how, thanks to augmented reality, we have literally chosen to "expand the table" of the customers who come to visit us at Umberto and how we have combined innovation and tradition. Augmented reality is really at the service of tradition, it happens only At Umberto!
It is true, that ours is a Centenary Restaurant: a lover and keeper of ancient Neapolitan recipes, but this does not mean that we do not recognize the added value of contemporary technology, especially in our everyday life. Without progress and without passion we do not get very far, so we have always accepted change with a critical eye, evaluating pros and cons. At this moment we can not imagine a catering business that has always been the same for 100 years. Let's be clear, the beating heart of Umberto always remains the traditional cuisine and the realization of true Neapolitan pizza, but all the services, everything related to customer care must be observed in detail with affection and attention, this is our philosophy. For this reason, we have chosen to be in step with the times using tools that can guarantee a full-scale experiential journey. This is why we have chosen to add, in the final part of our menu, the augmented reality service.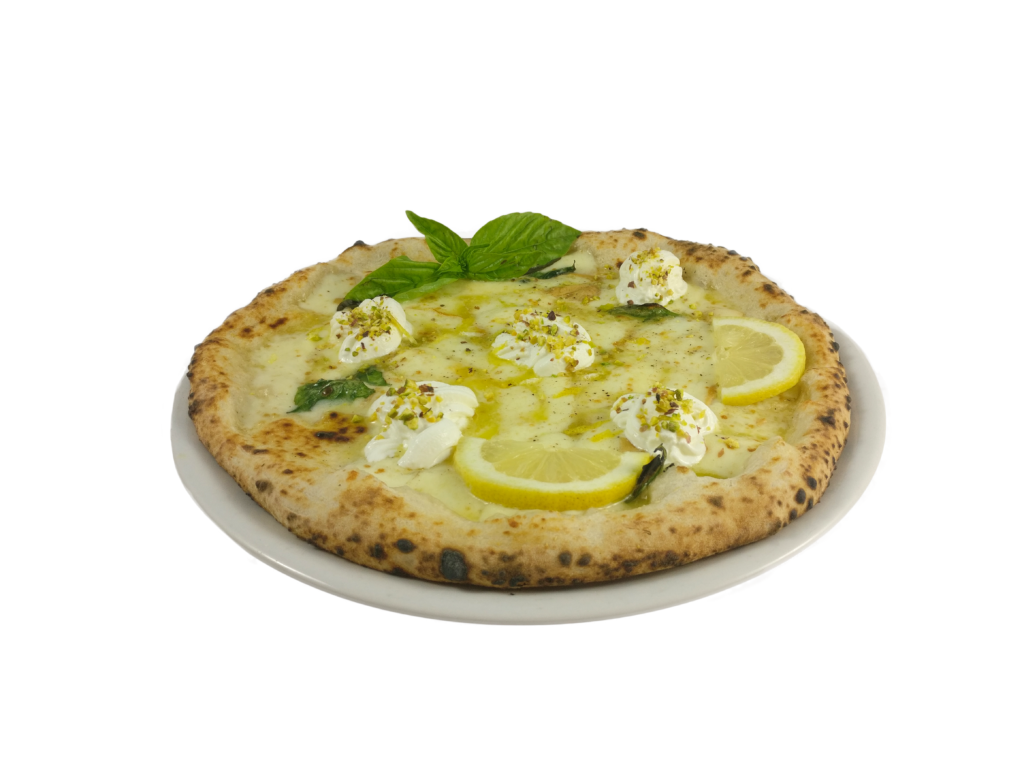 ANOTHER SERVICE FOR OUR CUSTOMERS
Who has flipped through our menu will certainly have noticed that the way to present the dishes has changed. At the end of each menu, in fact, the customer will find a section where we have matched a QRcode for each of our traditional dishes. Through VRFood app the customer can "pre-see" composition and put a place on a plate, thanks to the display on the mobile phone of the photo of the scope. Through this new technology, you will notice that Umberto's menu "expands" on the screen of your smart phone, where new information will appear useful to a more informed choice and to whet your appetite. Therefore, our customers will be given an image that is perfectly identical to the real one of our first, second courses, desserts and our historical pizzas. The image is so realistic (and in three-dimensional size) that it seems almost to be able to "touch" our dishes.
HOW IT WORKS VRFOOD APP FROM UMBERTO RESTAURANT
To have a new kind of sensorial experience of the menu, just download and open the App of VRFood, frame the QRCode of the plate and the sensory experience will begin. In this way, the dish will be displayed by the customer on his smartphone and the chosen dish will be in line with his expectations.

We do not hide that several friends and friends, have chosen to keep our app in our smartphone, somehow this tool like it and can be a great reason to come and visit us again!

In short, what are you waiting for? Come and visit us and experience this new App from Umberto Ristorante.

Tags: